Love Lifted Me - 10/12/17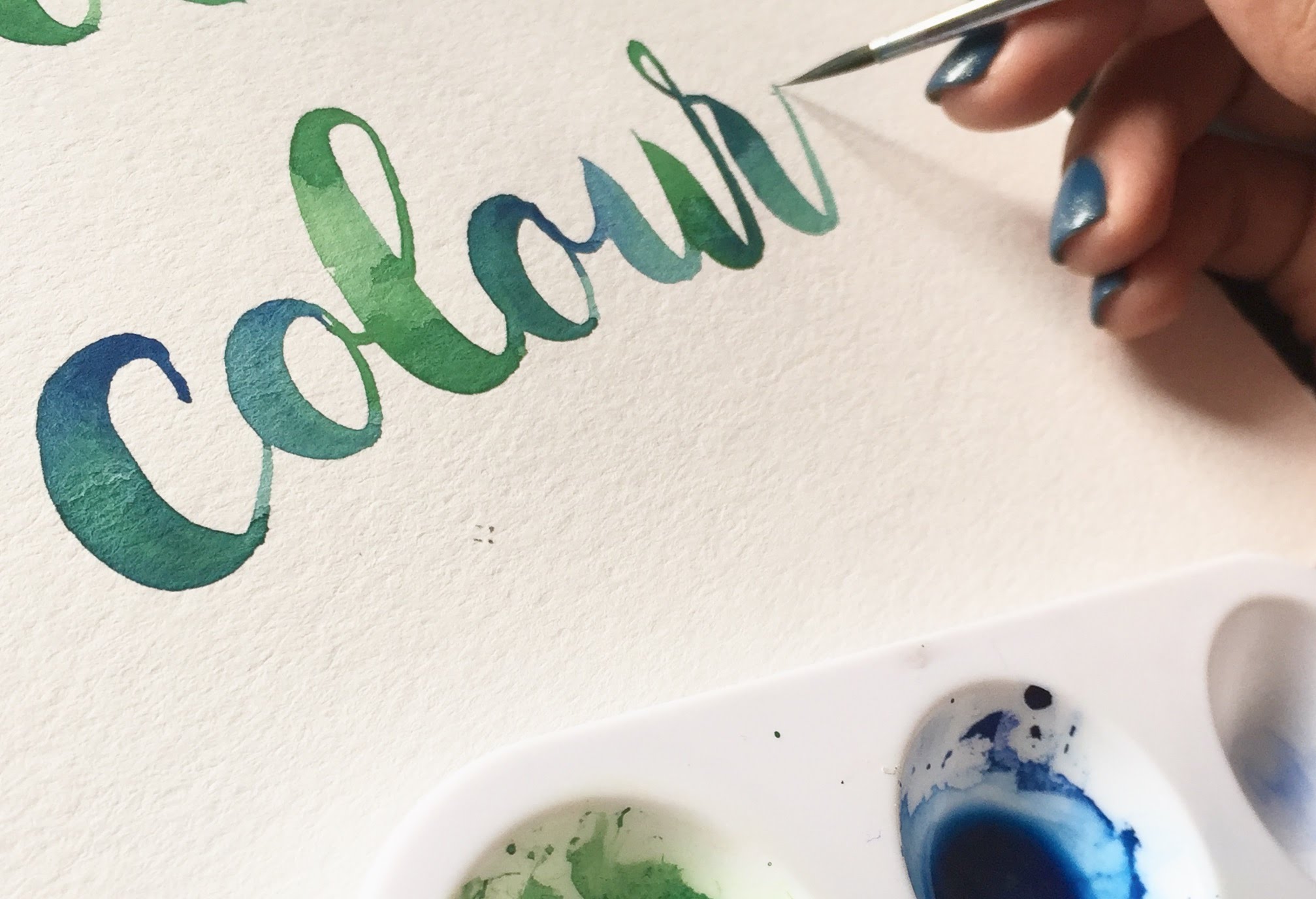 Love Lifted Me - 10/12/17
October 12, 2017
6:30 - 8:30 p.m.
Come and paint this beautiful piece of art with us! We will be using different media with this piece of art. The class will last approximately two hours, and everyone will be instructed in painting this design for the class.
TERMS
No cancellations or refunds within 48 hours of the event.
If a refund is requested, a $5 fee will be charged due to credit card fees will incur at the time of reservation.